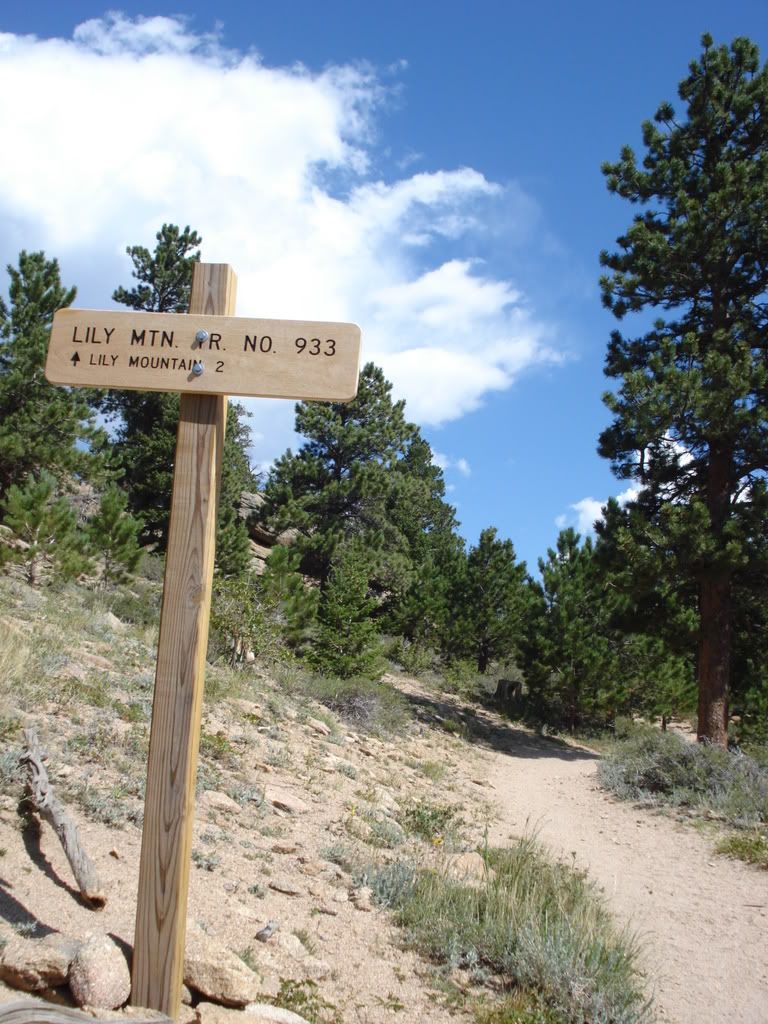 The summer is over and I have not accomplished any major climb this vacation. Unlike the previous summer and save for one beacheneering with Ligaya, Talakudong Mountaineer stayed most of the time close to home. Obviously, I missed my outdoor gigs. I (we) actually planned for a 3 day climb to Mt. Parker and to Mt. Malindang but (for reasons I'm going to enumerate here) wasn't able to push through. Maybe it's time to tease out the nitty gritty reasons why trekkers like me, would not pursue climbing even if we love to at all!

Foremost among these reasons is funding. Mountaineering and trekking is an expensive hobby. If you are not wise enough to save and budget for your climbs, you may not be able to sustain this hobby. Equipment and transportation costs eat up mostly of your expenses so make sure you budget wisely. If you don't have wealthy sponsors yet, look for one now. If you find one make sure you repay their kindness.
Time constraints ranks second to number one above. Since most of climbers have full time jobs other than mountaineering (except if you do guide ship for living), fixing time and squeezing them out on vacation is next to impossible. On occassions it eats up time spent with the family or love ones. Commitment is the key here, and priority is a deciding factor. Once you make the schedule, make sure you'll go through it unless of course an emergency pops up. What constitute emergencies is really a personal one.
Weather changes nowadays influence much of my decision to and proceed with a planned climb. Even rain showers and thunderstorms may mean landslides and flooding in some mountainous areas. Accidents in tropical rainy areas usually occur on sudden weather changes. Thus, a weekly forecast from a reputable institution is a must for me.
Health status by far is probably the most bothersome reason but often the more neglected part. My motto is if I feel I'm not 100 percent healthy for the climb, I'm not going". Even a flu can weaken your mindset.In emergency situations, a sick climber will have slow reaction time, dull senses and weak body. They all cannot be remedied by alcohol mind you. Thus, the importance of physical preparation for climbs cannot be overlooked.
Climb mates ranks last to my list here. Not that I'm a choosy mountain dweller, but I still prefer the quite, less rowdy tent mates so I can endure the serene outdoor. I shun off the noisy and the crowd getters but I definitely would want a few good jokes and laugh with friends out doors.
So far, these are my strong reasons for pushing through or canceling planned climbs. A bit more shallow for the purists but yeah, sounds reasonable to me.
We choose the mountains we climb. We choose when, where, how and whom are we going to go with when we climb this mountain. Only that sometimes, nature has its way of preserving itself and we owe it to them the due respect it rightfully deserves- Bonedoc 2008
So how about you guys?What makes you decide to go through (or not) a planned climb?